A new exhibition space for the Vatican Library
October 12, 2021
In recent months the Vatican Apostolic Library has completed work on a Permanent Exposition Hall. Comprising two rooms, the new space is located just off the top of the grand entrance staircase to ensure that its visitors do not disturb the work of our readers and researchers.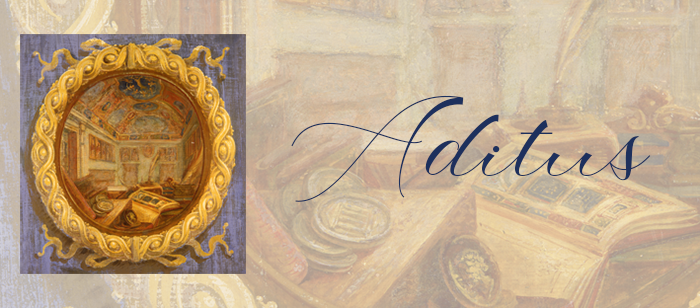 For some time now there has been a growing realization that the Library needed a space to be a kind of "sounding board" for the study and research activities of our scientific staff as well as of our other offices and laboratories; a place to present discoveries and problems, arguments and hypotheses, to share ideas with researchers but also to a broder public.
It is a place where the Vatican Library can engage and dialogue with the world of culture and contemporary art, revealing its patrimony from different vantage points from which unexpected insights might arise.
The first of these enounters will be with Pietro Ruffo, a young artist of international renown. Our collaboration has given rise not just to the design of the Vatican Library's 2022 agenda but also to the theme of our first exposition: "non geographic cartography".
In our posts to Instagram we will keep you informed as to the opening of this Hall, how to arrange a visit, and the nature of the first exhibition, as well as the progress of our new agenda, which will soon be available for purchase.