Administration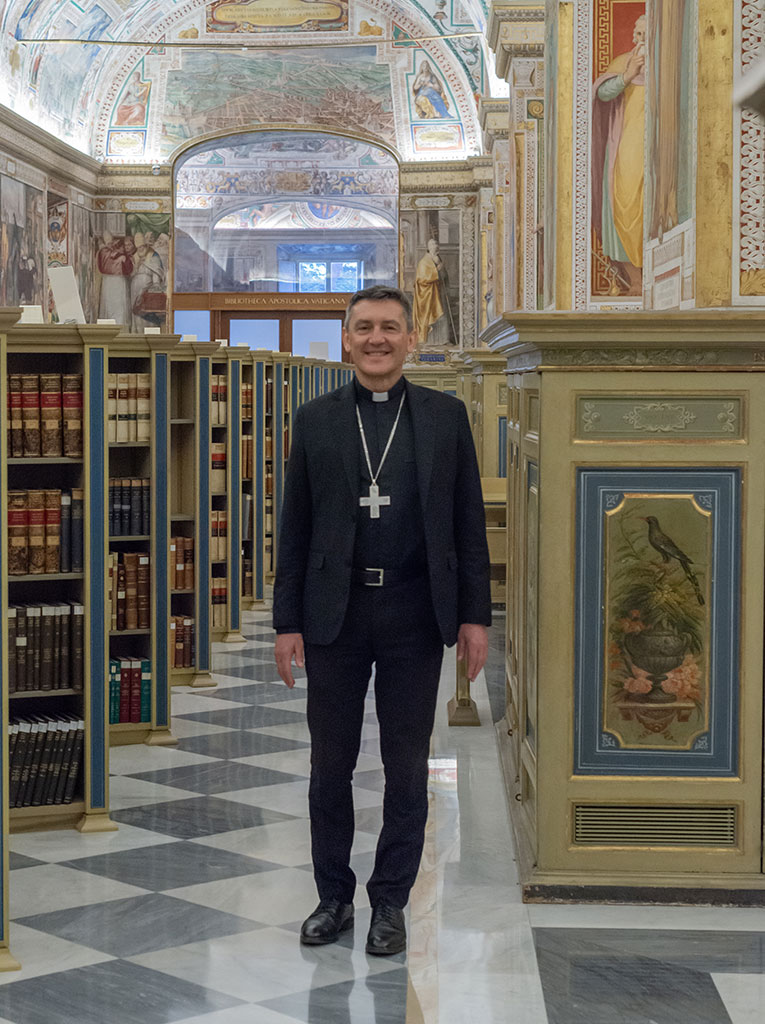 ARCHIVIST AND LIBRARIAN OF THE HOLY ROMAN CHURCH:

Msgr. Angelo Vincenzo Zani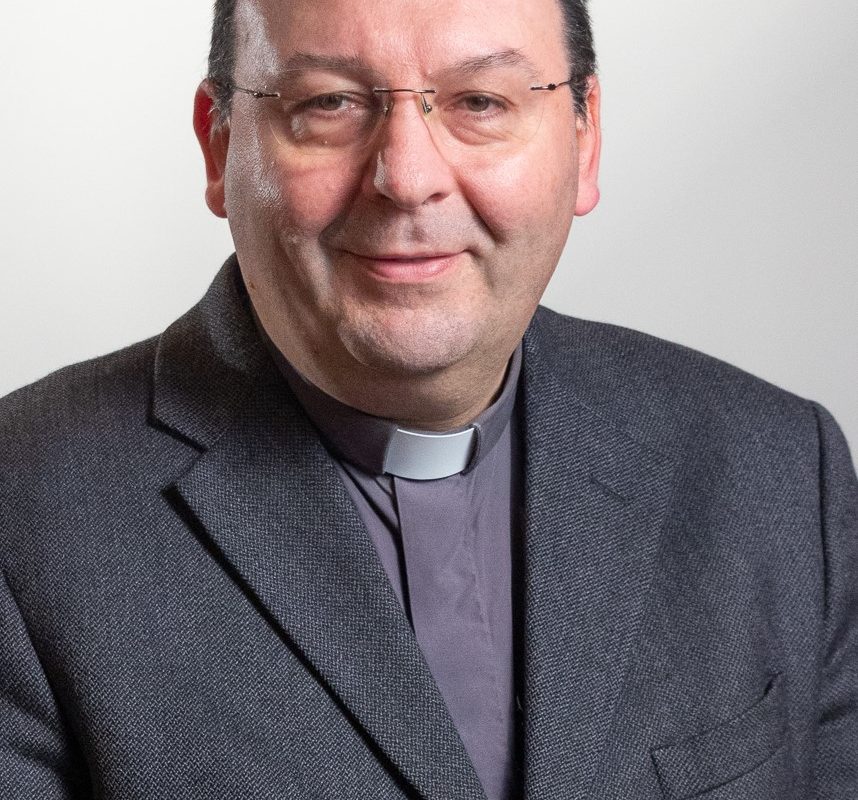 PREFECT:

Don Mauro Mantovani, S.D.B.
Telephone: +39/06698.79400
Fax: +39/06698.85327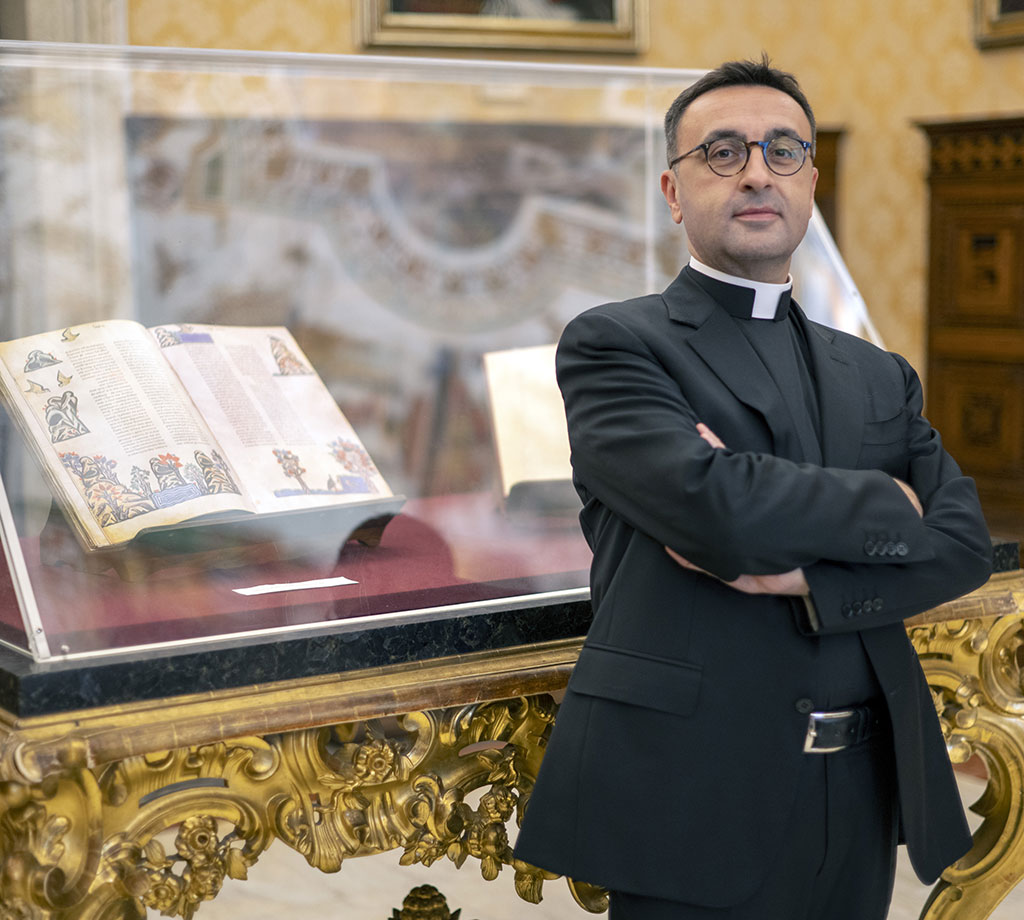 VICE PREFECT:

Dott. Timothy Janz
Telephone: +39/06698.79481
Fax: +39/06698.85804
COUNCIL
The Council is a consultative organ which assists the Librarian and the Prefect in dealing with the most important matters regarding the activities of the Library. It is presided by the Librarian and has the following members: the Prefect, the Vice Prefect, the Department Directors, the Secretary and the Bursar.